Post by viscount on Jan 2, 2023 17:11:12 GMT 1
MALAGA AIRPORT (AGP), Monday 1st January 2023, 1030-1400
Initial hour was at the Churriana end, before a change of runway direction. Both runways in use, so first batch are landings only (departures are too distant once in view).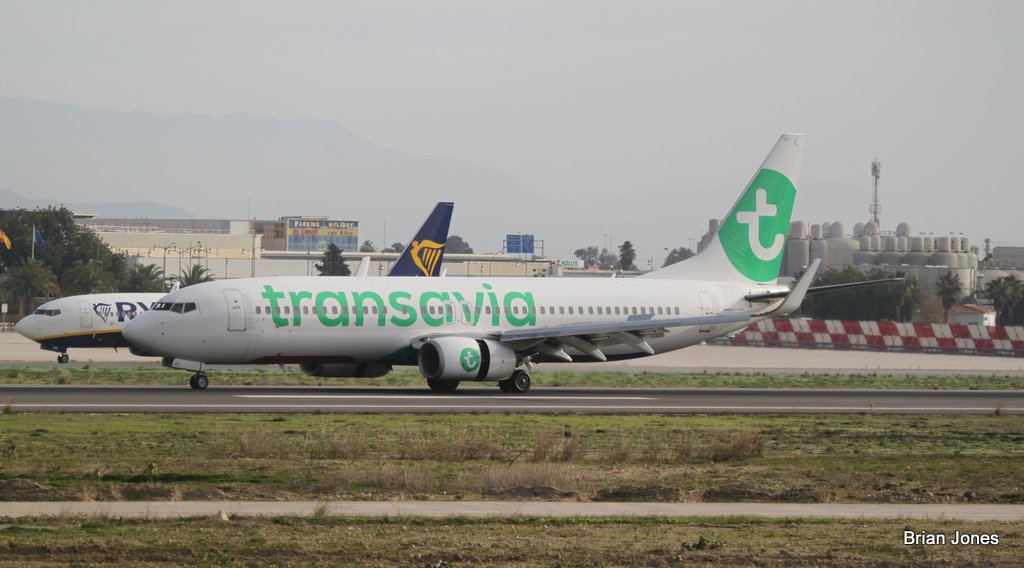 Transavia Boeing 737-800 PH-HZG, one of three seen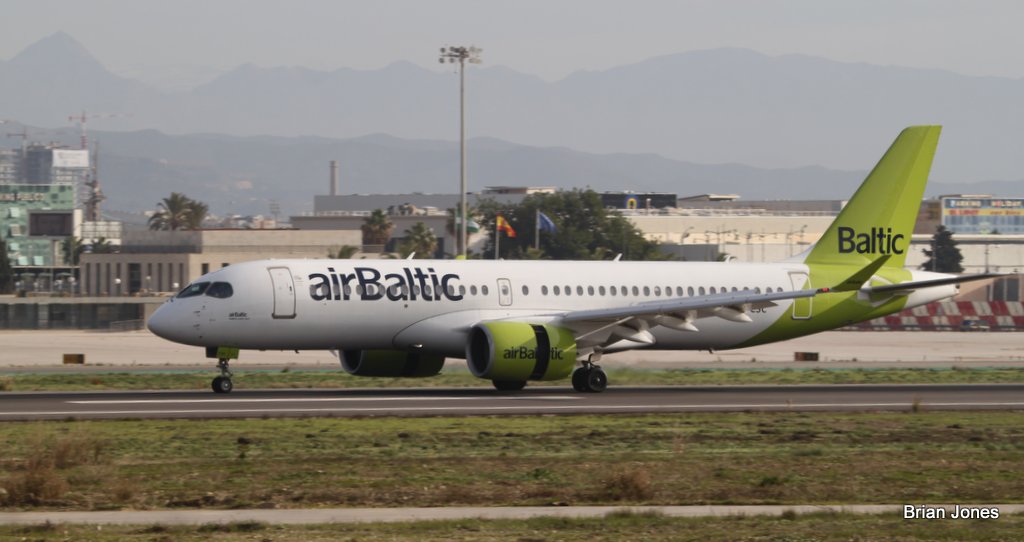 In standard Air Baltic scheme, Airbus A.220-300 YL-CSC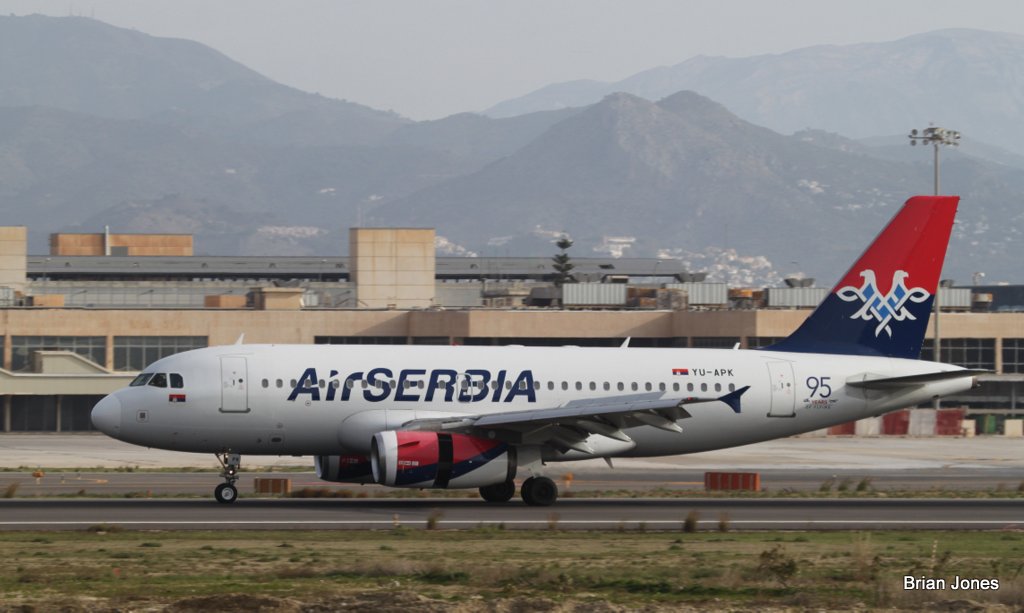 YU-APK Airbus 319 of Air Serbia - in my opinion a very crisp, rather attractive scheme. Additional '95 years of flying' tag-line.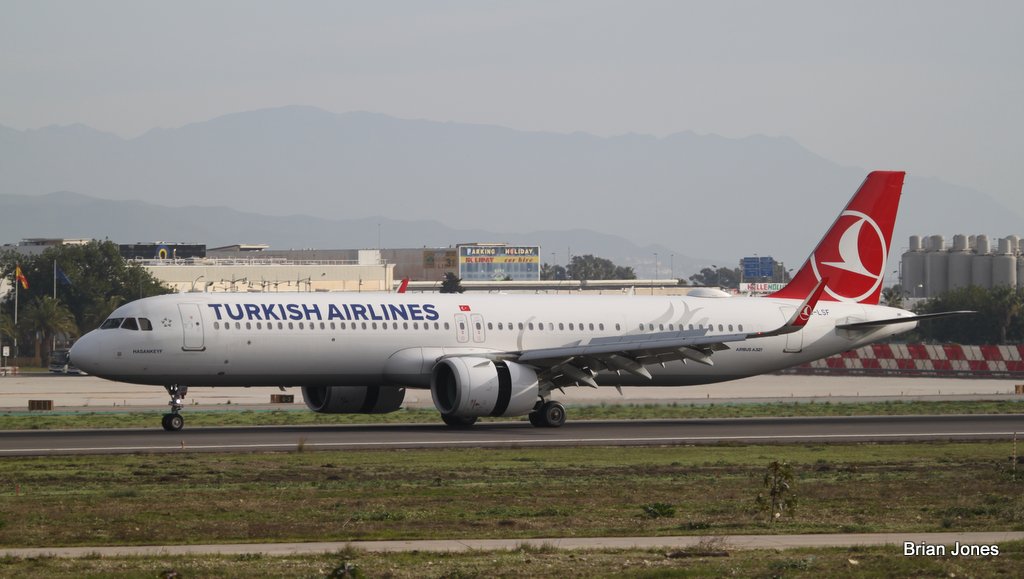 Even in winter THY-Turkish Airlines call several times daily, here Airbus A.321NX TC-LSF
Aer Lingus Airbus A.320 EI-DEM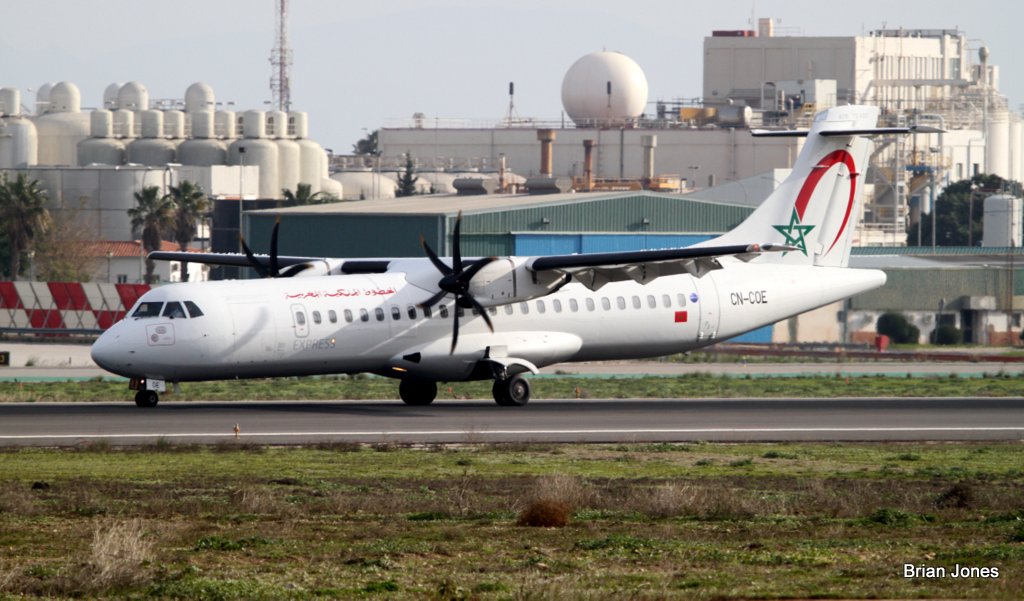 Royal Air Maroc Express ATR-72-600. CN-COE
At this point ATC changed the active ends, so a trek inland to the raised land beside the 13 taxiway and holding area, with further away behind me the 12 approach. Initially at the 31 end my back was towards the sun, now at 13 the camera is looking towards the sun, as the day progresses so the shadow side becomes more of a problem.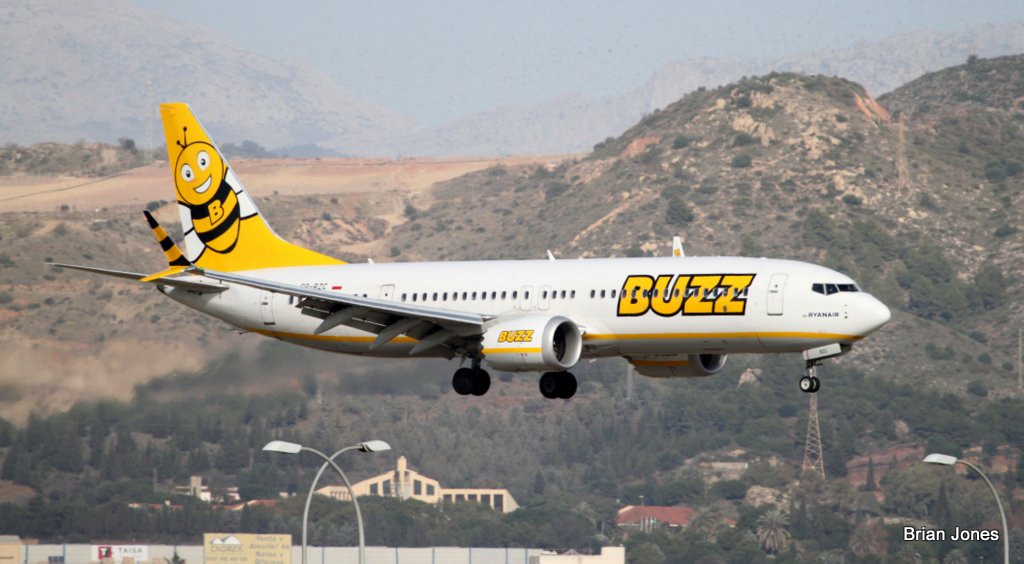 Landing 12, a Buzz Boeing 737-8MAX, SP-RZC, with telephoto well out towards the 400mm mark.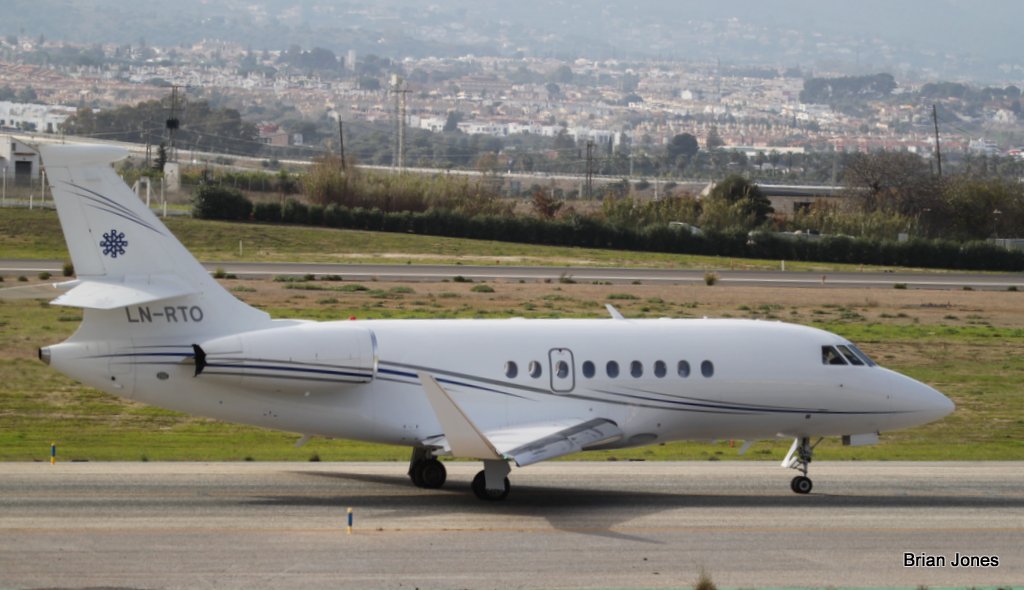 I thought Sunday 1st January would be a good day for biz-jet action, so was rather let down when not that many moved, and those that did mostly relatively familiar, like this Falcon 2000 LN-RTO.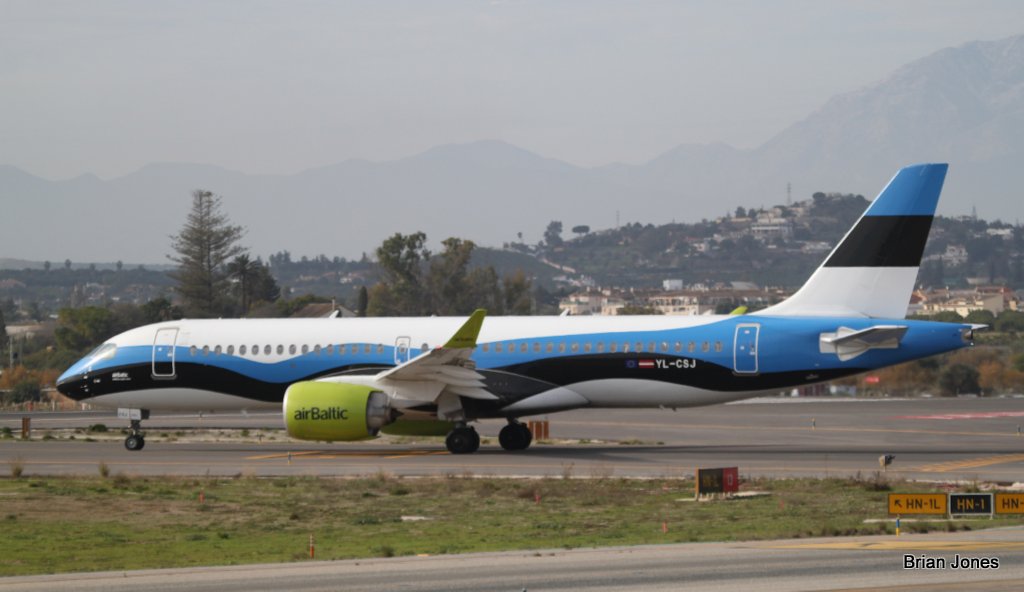 Second Air Baltic of the day, was Airbus A.220 YL-CSJ attractively wrapped in the Estonian national flag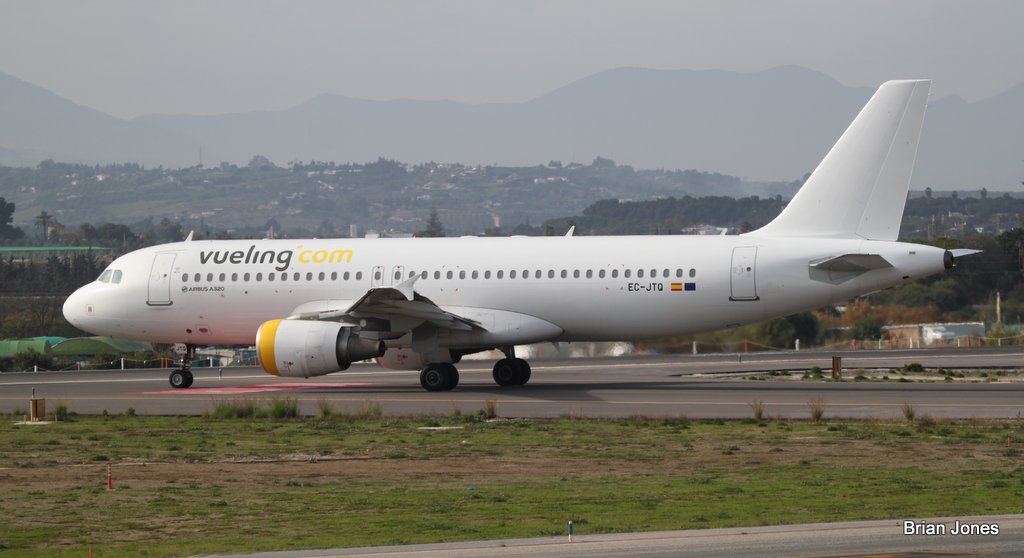 Plenty of Vueling aircraft around, but this one no longer has the airline's tail design and the yellow on the nacelles reduced to just a ring. Airbus A.320 EC-JTQ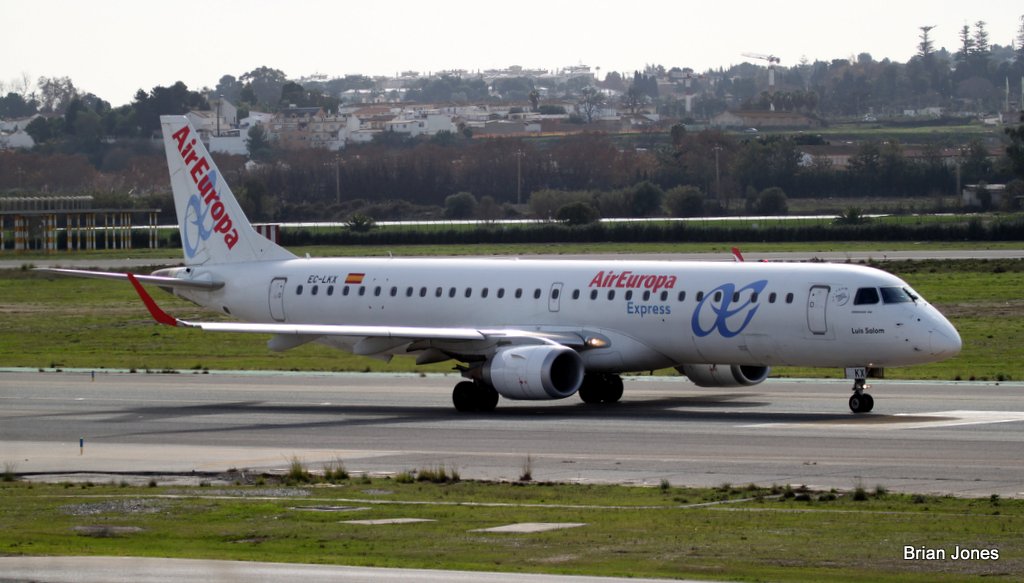 Making a change of shape from the Boeings and Airbuses, Embraer ERJ-195 EC-LKX of Air Europa Express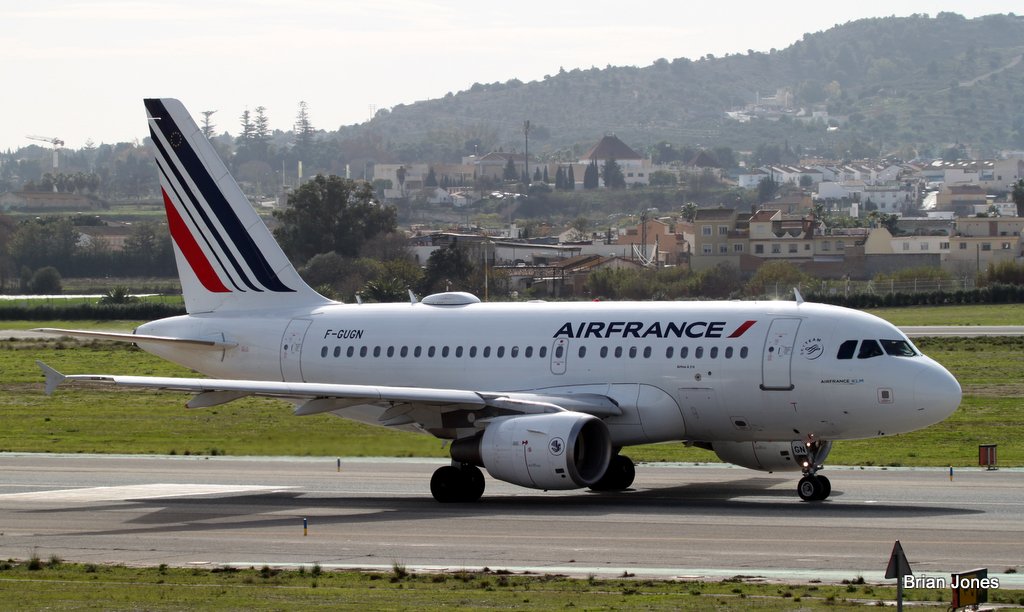 Looking quite short and dumpy, Airbus A.318 F-GUGN of Air France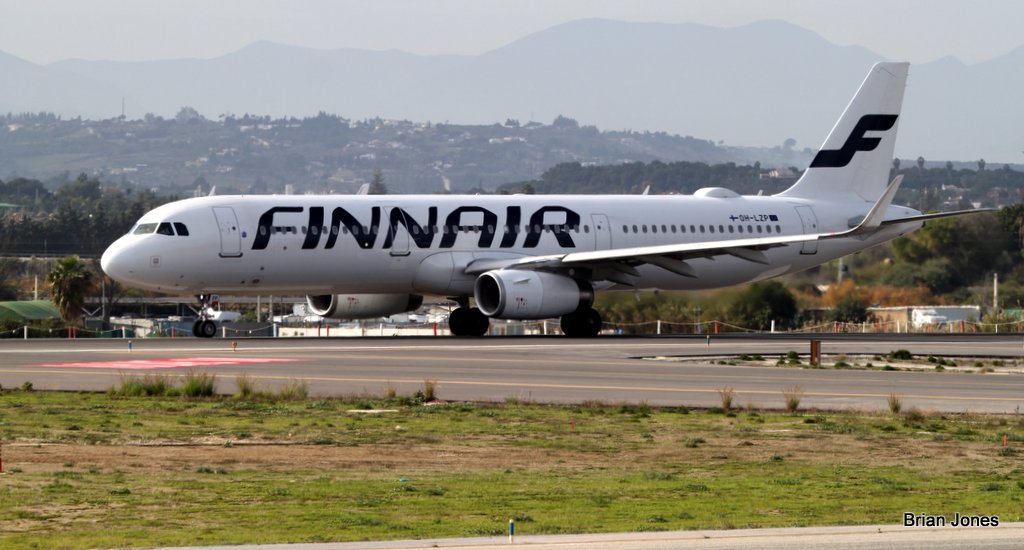 Somewhat longer, Airbus A.321 of Finnair, OH-LZP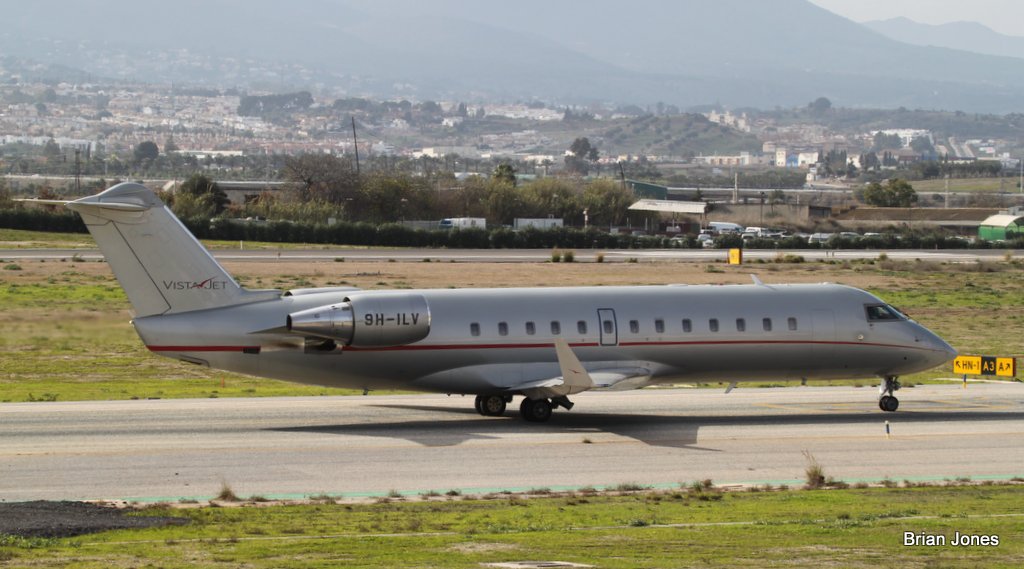 Canadair CRJ-200 9H-ILV of VistaJet on taxi out.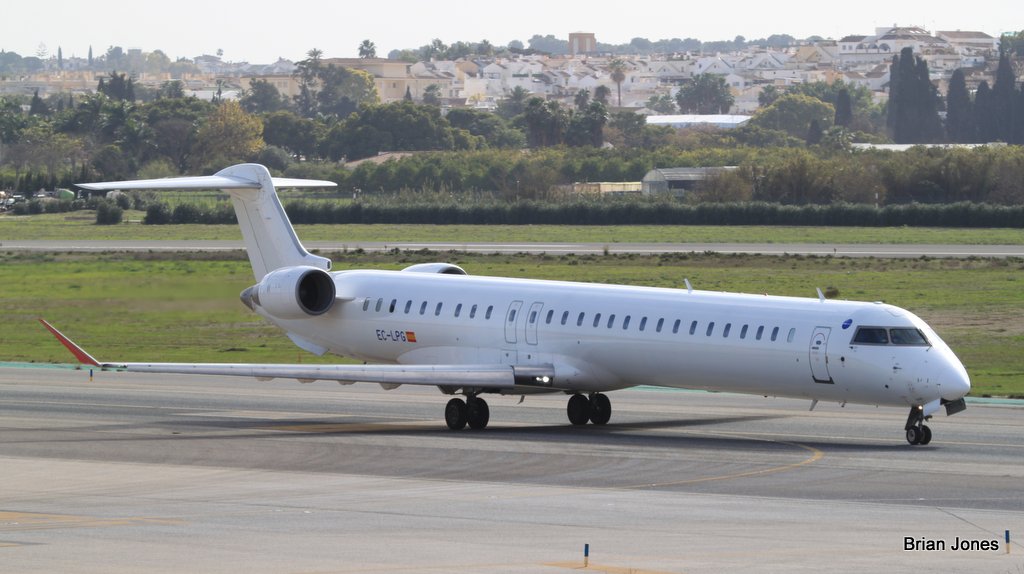 At the other end of the CRJ scale is the CRJ-1000, this one EC-LPG is all white, no titles, but operated by owner Iberia.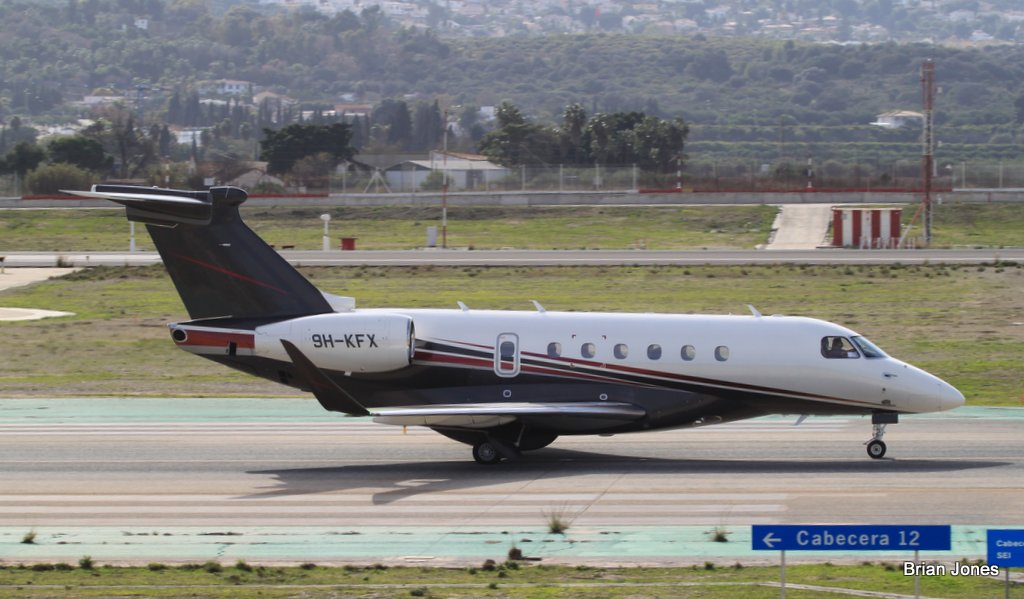 Embraer EMB-550 Praetor 600 9H-KFX of Flexjet Malta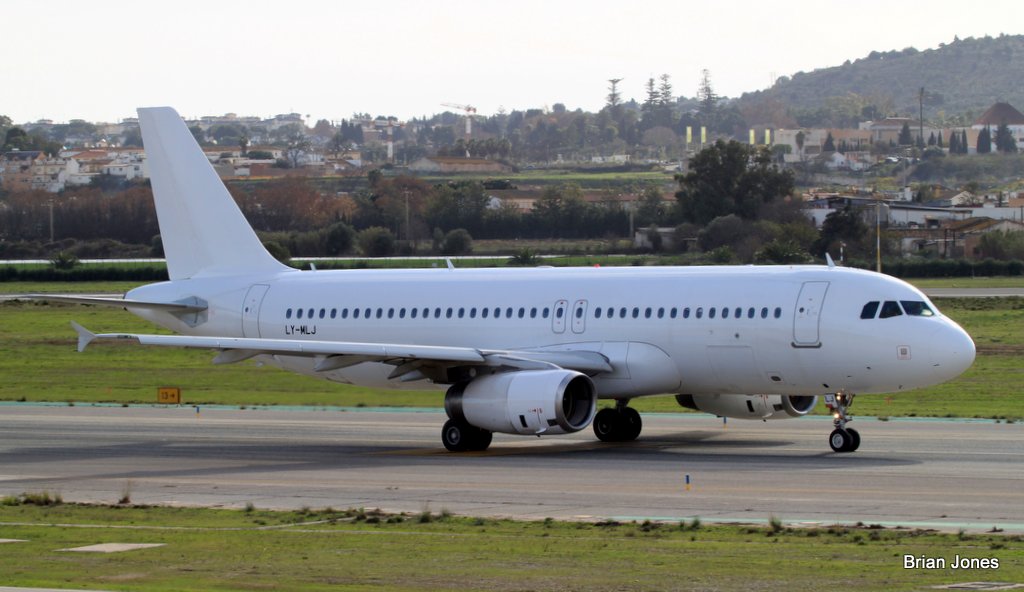 In a very clean application of white paint this 'Polar Bear' Airbus A.320, LY-MLJ is in service with Avion Express without any titles or logos, operated f&t Paris.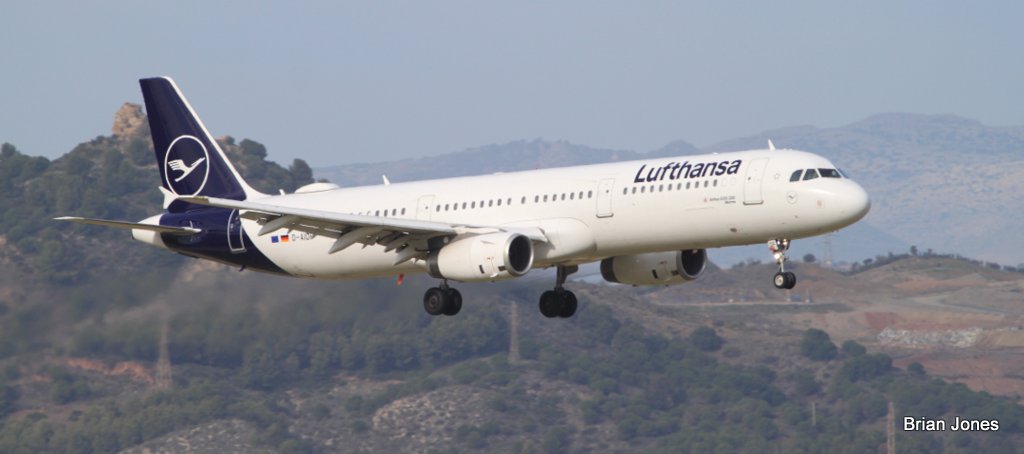 Turning around through 180º to snap the sunny side of landing Airbus A.321 D-AIDF of Lufthansa.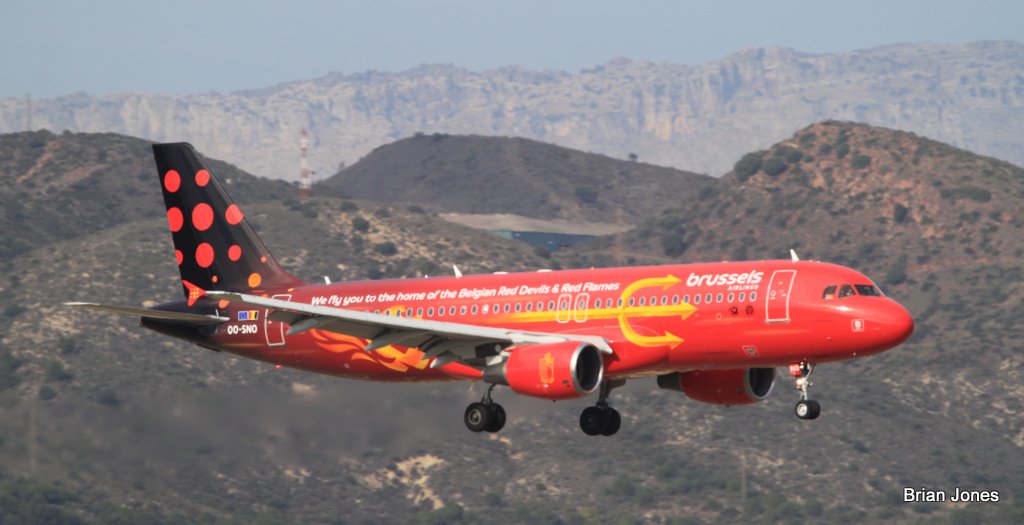 A further special scheme is this strikingly red painted Brussels Airlines Airbus A.320 OO-SNO "Belgian Red Devils and Red Flames"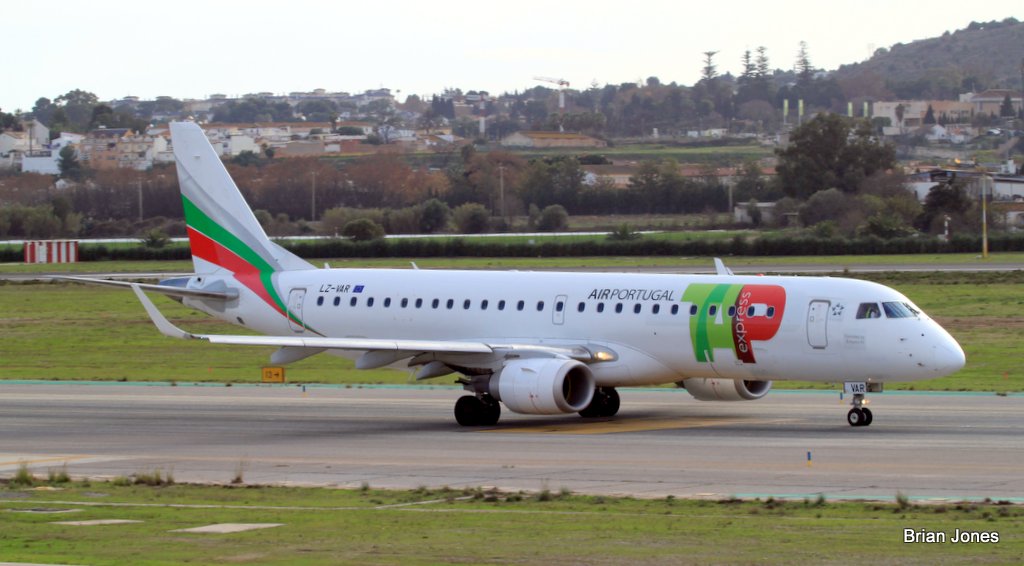 In the time I was there, this Embraer ERJ-190 called twice on the short hop from Lisbon. The Regional Jet seems to have replaced the usual TAP Express ATR-72 on the route. Clearly LZ-VAR is leased-in, but is in full TAP Express colours.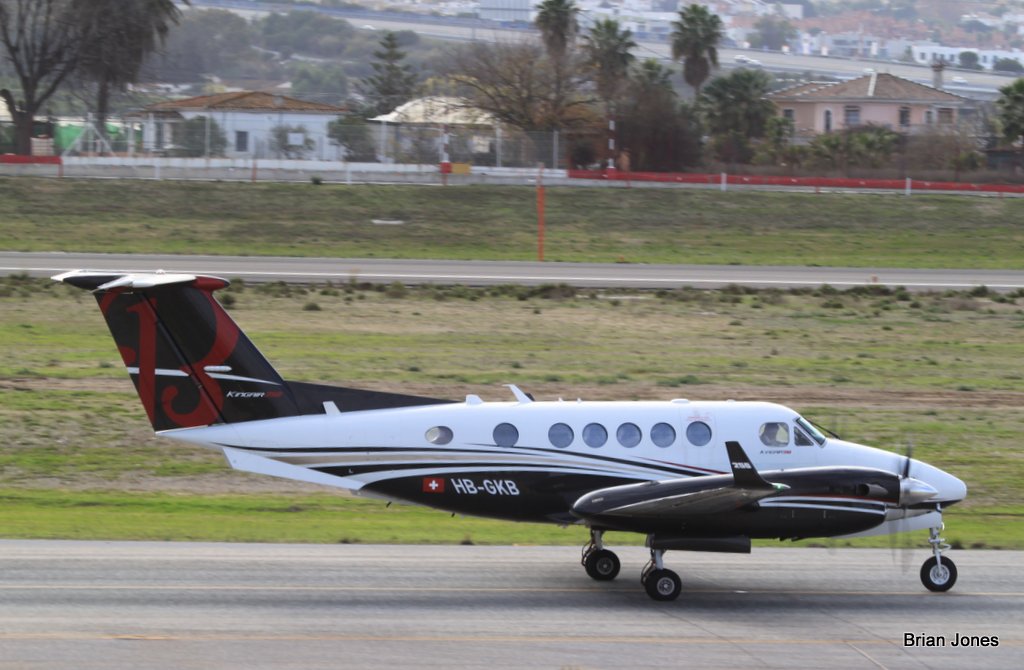 Swiss King Air 350 HB-GKB arrived and shortly after departed.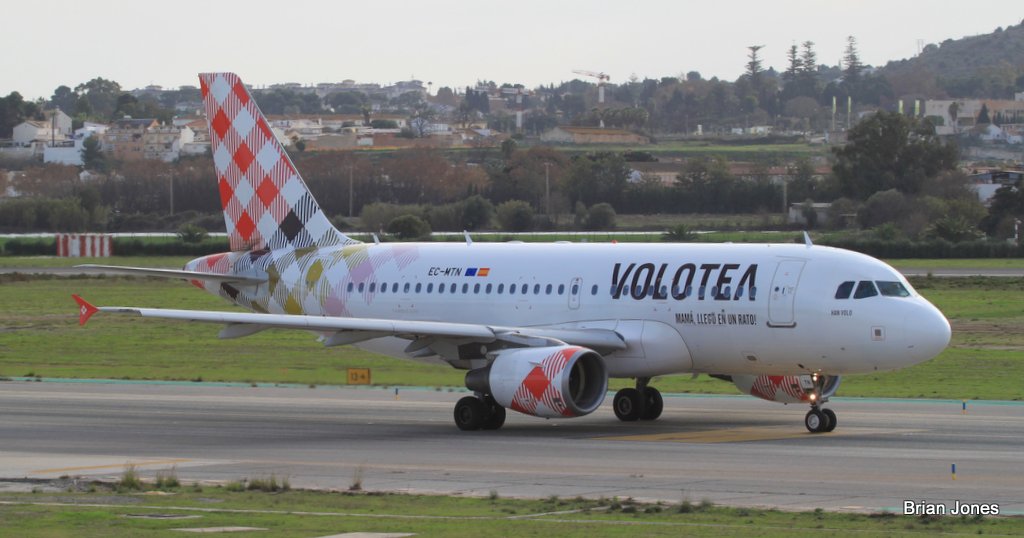 Somehow Volotea's Airbus A.319s always look shorter than EasyJet's! EC-MTN on taxi-out for 13.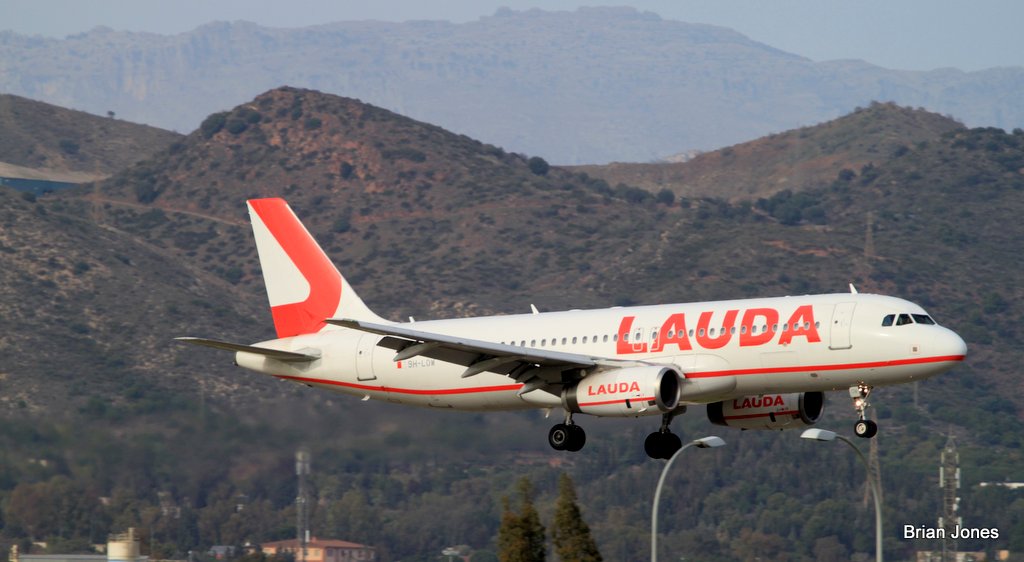 Lauda Europe's Airbus A.320 9H-LOW landing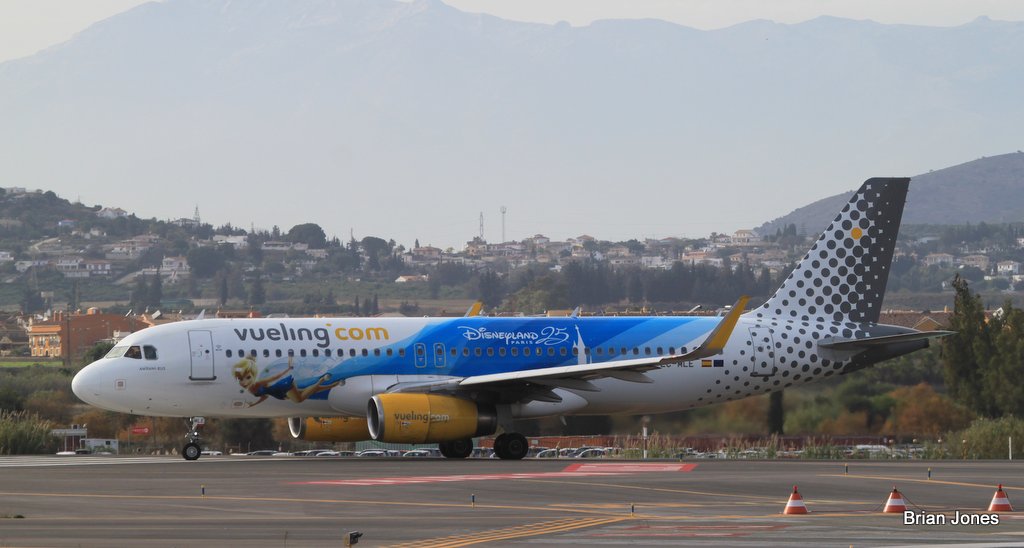 Third special scheme of the day was provided by Vueling's Airbus A.320 EC-MLE "Disneyland Paris 25"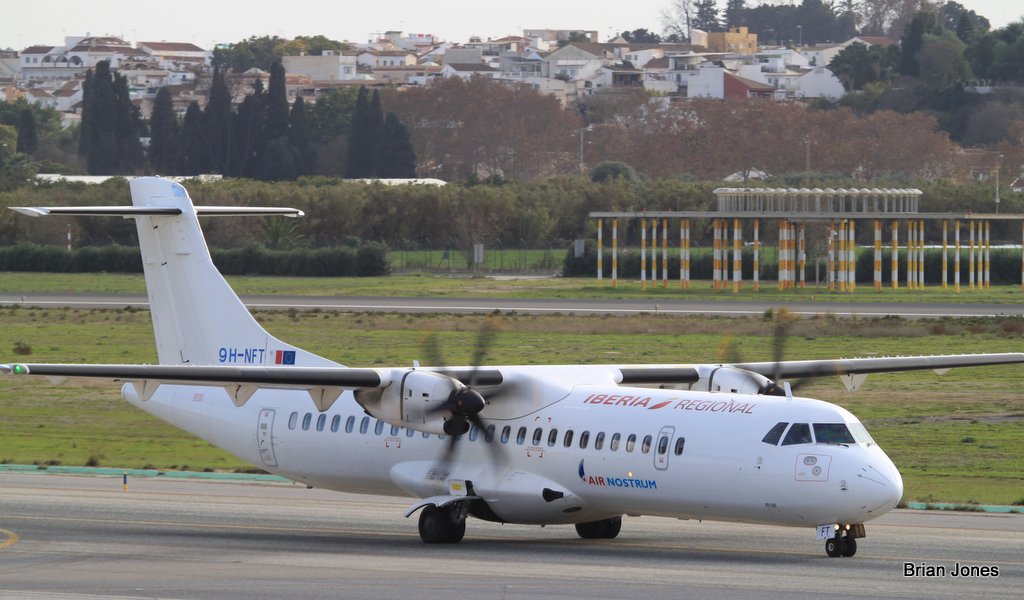 9H-NFT ATR-72 (9H-NFR also seen) of Mel Air/Iberia Regional, still operating in a white scheme with Iberia Regional and Air Nostrum titles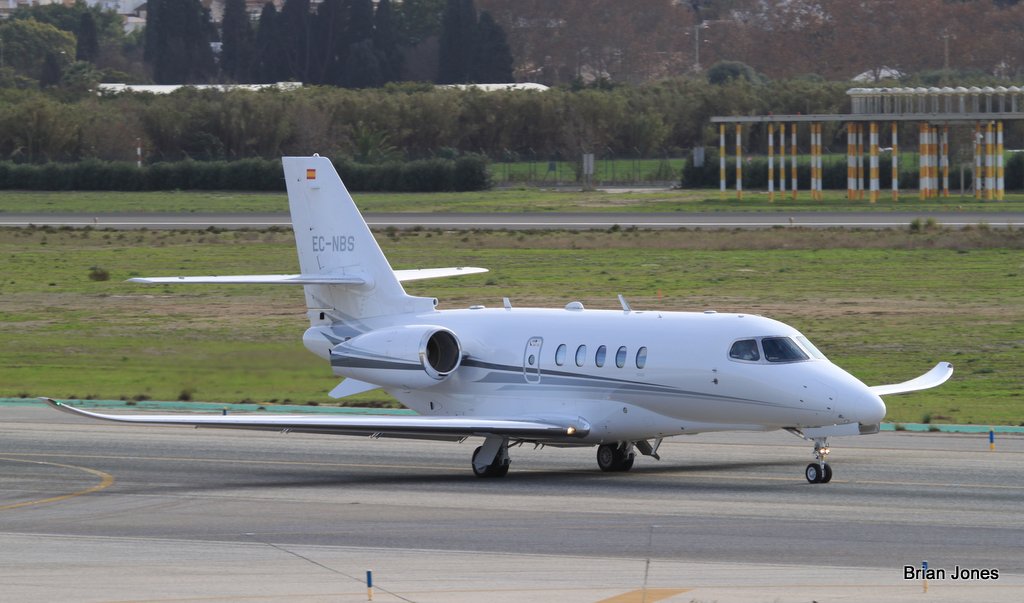 EC-NBS Cessna 680A Latitude of Gestair landed and departed.